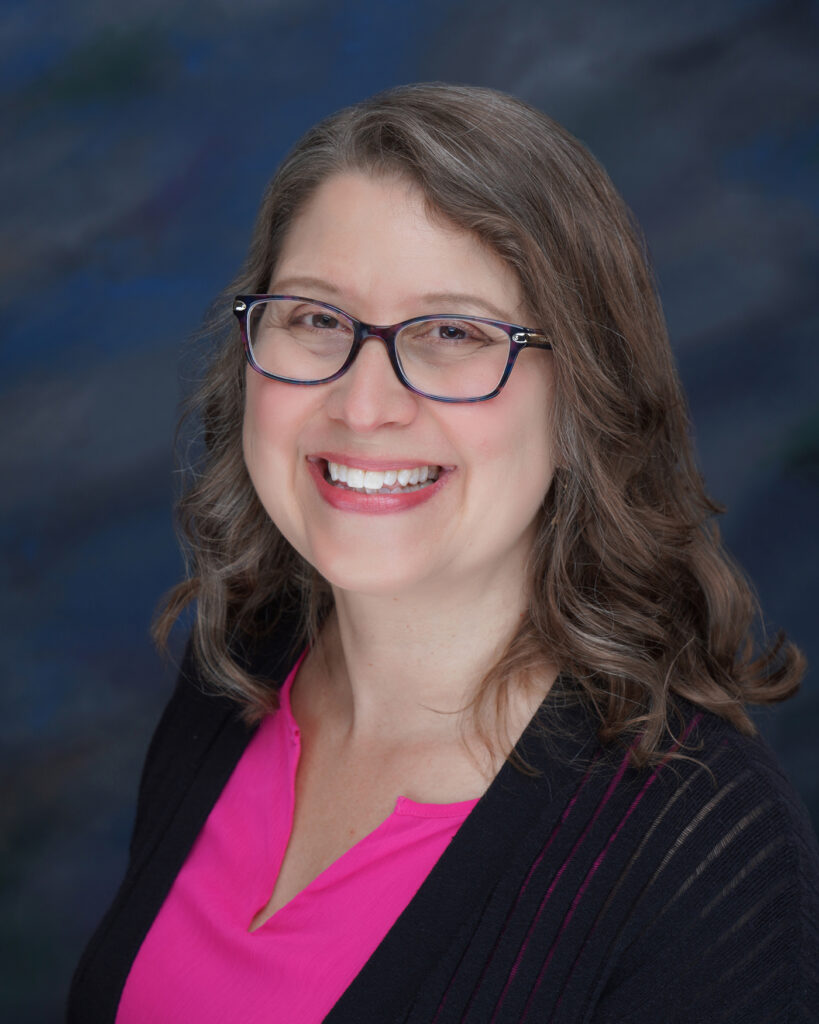 Kristin Jackvony, The Thinking Tester
I discovered my love of software testing in 2009 after a career in music education. I've been a QA Lead, QA Manager, and a Software Development Engineer in Test, and I'm currently working as a Principal Engineer at Paylocity.
I believe that good testing begins with good thinking: knowing why you are testing, planning what to test, and determining the best way to test it.